Vines On Clark
This bar is located on Clark Street in Lakeview. They are a smaller bar and it's not as hard to get seating here as it is at some other bars; when I went, I got there just an hour before the game started and was able to get a nice table outside for me and my friends. They servers there are great and get you your drinks on time. They weren't cheap but their prices were reasonable and the food is delicious.
The atmosphere here is great whether you're sitting out on the patio or up on the roof. It's a great place to stop before a Cubs game!
Vines On Clark
3554 N Clark St, Chicago, IL 60657
(773) 327-8572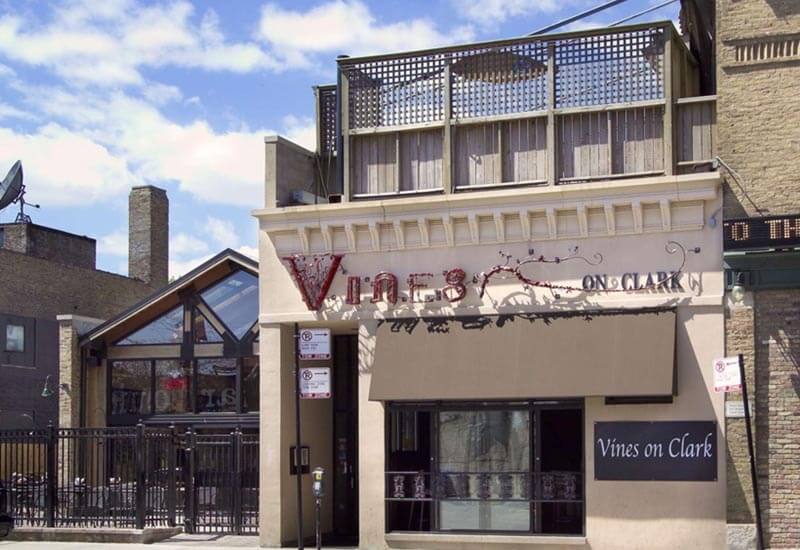 Featured Rooftop Bars
Looking for a limo or party bus?