52 Eighty
The newly opened 52Eighty Rooftop Lounge is chic, intimate rooftop bar located at the the top of the MileNorth Hotel on East Superior Street. 52Eighty will blow you away with its captivating view of the Chicago skyline from both the indoor and outdoor lounge areas. 52Eighty has a friendly, welcoming staff, comfortable seating, outdoor umbrellas if you need some shade, refreshing cocktails, delicious food, and all around relaxing, chic environment - it's not wonder everyone who visits 52Eighty has a great time!
52 Eighty
MileNorth Hotel, Chicago, IL 60611
(312) 787-6000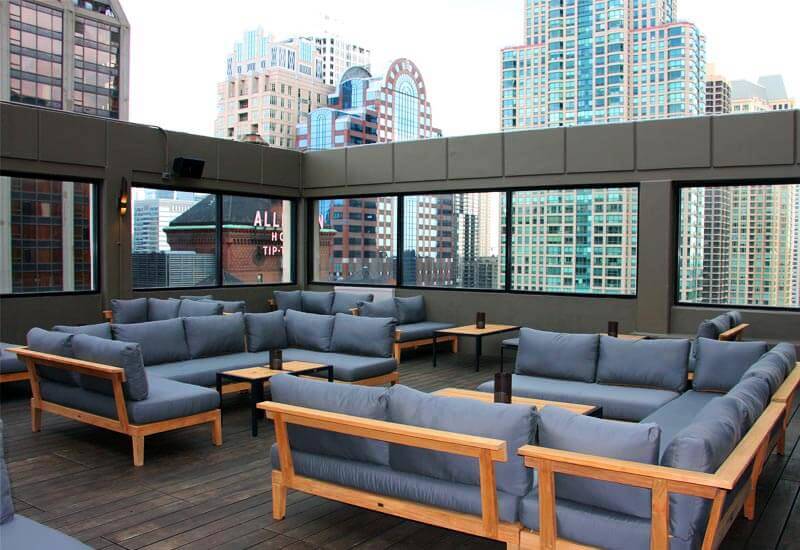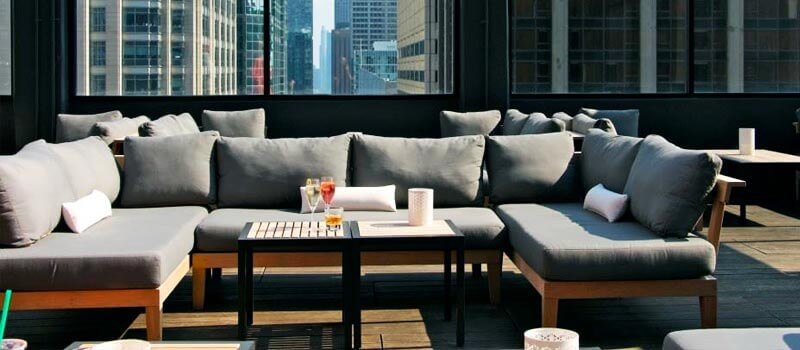 Featured Rooftop Bars
Looking for a limo or party bus?