Murphy's Bleachers
Murphy's Bleachers is a historic sports bar located in Wrigleyville. You can find it right across the street from Wrigley Field's bleachers section. This historic bar. which started out as Ernie's Bleachers in the 1930s, became Murphy's Bleachers in 1980.
Although it had been a popular spot for Cubs fans for nearly 50 years before Murphy took over, it has still grown an expanded. The original rooftop opened in 1984 and was renovated in 1998 - a beer garden was even added in 1995! This bar is a truly wonderful place to grab a drink, especially for Cubs fans! Stop in before and after Cub's games and you can get food from a full menu as well as getting a drink. The rooftop setting is a great place to hang out with a few friends and can also cater to large parties. If you want a better selection or in depth reviews of Wrigley Rooftops click here to visit our partner.
Murphy's Bleachers
3655 N Sheffield, Chicago, IL 60610
(773) 281-5356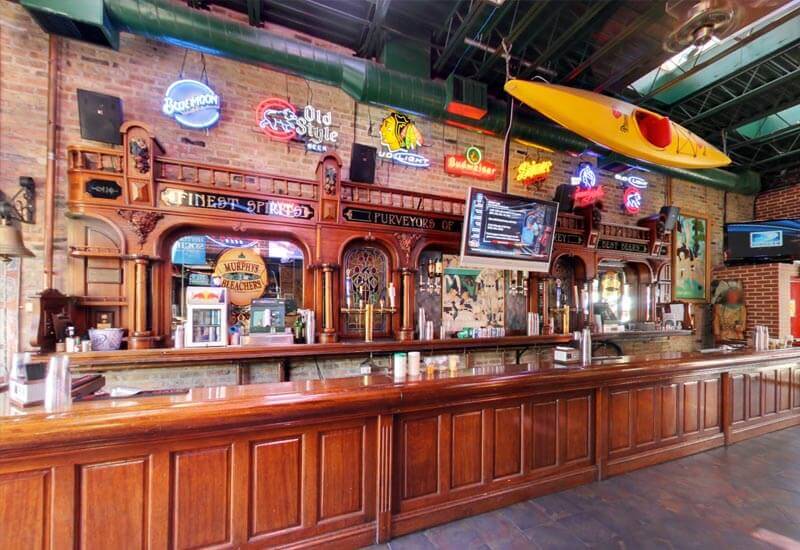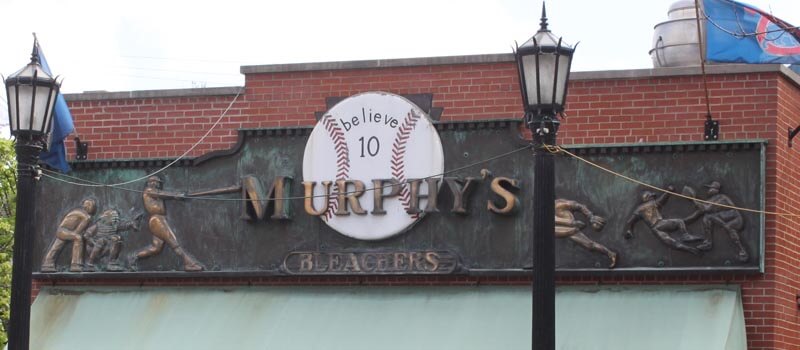 Featured Rooftop Bars
Looking for a limo or party bus?