Parlor Pizza Bar
Wow, this place offers so much we really do not know where to start. But we will try. They offer a comfortable, affordable and approachable dining destination. The pizzas which are Neapolitan-inspired, are prepared in imported Italian wood-burning ovens. But the menu doesn't stop there, you can also pick from seasonally rotating pasta dishes. To wash down this yummy goodness, check out some amazing American craft beers, artisanal wines and inventive cocktails. And we have to give major props to the atmosphere, you just can't beat the second-story, outdoor rooftop deck for some amazing ambiance.
Parlor Pizza Bar
108 N Green St, Chicago, IL 60607
(312) 600-6090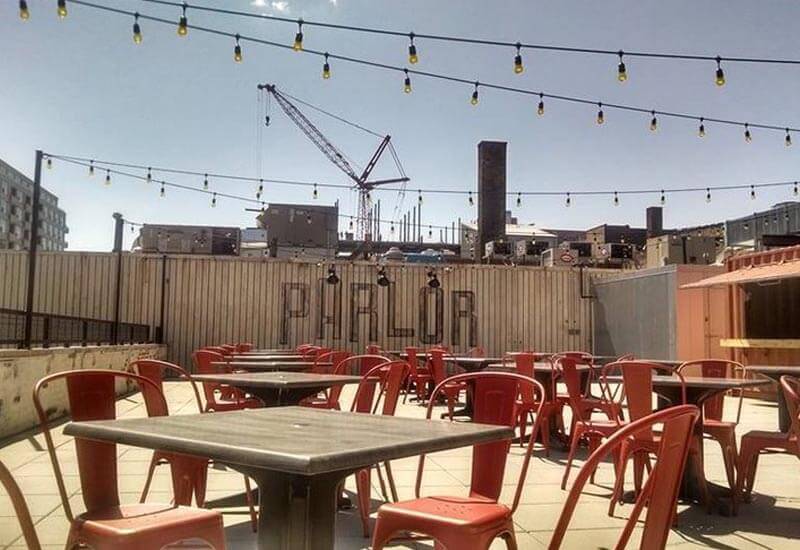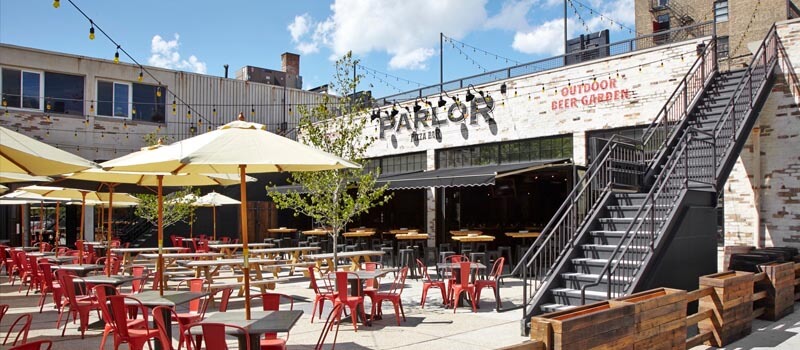 Featured Rooftop Bars
Looking for a limo or party bus?