694 Wine & Spirits
The outdoor patio provides ambiance that is absolutely out of this world. This is one of those places that truly care if you have picked the right wine or not. They will make some suggestions based on the kind of flavors that you say you like. And if you don't like what they serve, they will change it up to something else. They also play some grooving music that adds quite nicely to the ambiance. This is a hidden gem that you have to check out soon.
694 Wine & Spirits
694 N Milwaukee Ave, Chicago, IL 60622
(312) 492-6620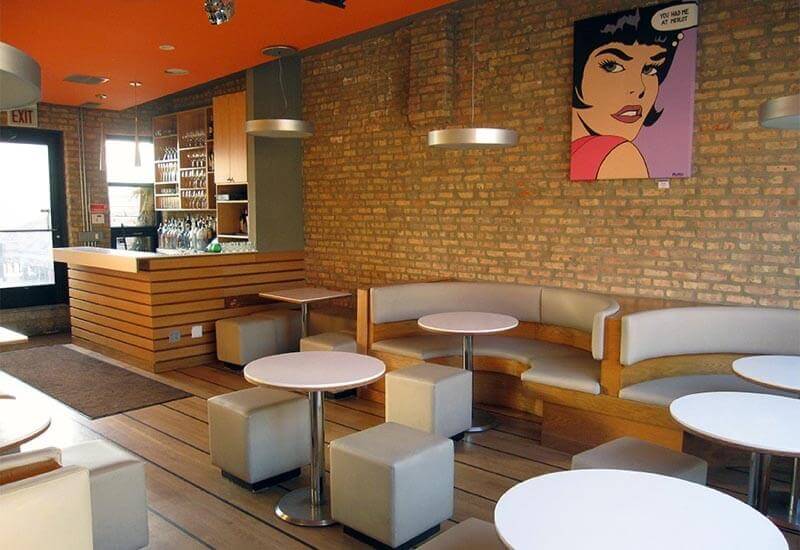 Featured Rooftop Bars
Looking for a limo or party bus?