Citizen Bar
This is a nice rooftop bar with both indoor and outdoor seating located near River North. They have a nice food menu with plenty to choose from from sandwiches to pizza! I got the salad and it was very fresh. I went here in October last year and they had many heating lamps so we didn't even get very cold. Ask them about their drink packages if you decided to bring a large party with you.
The Citizen Bar is a great place to host a party--they can accommodate parties of up to 97 and offer several accommodations such as the drink packages mentioned above, food packages, and can provide tents and television. But you don't have to be planning a party to enjoy Citizen Bar, it's also a great place to stop and enjoy live DJ music and cocktails during a night on the town!
Citizen Bar
364 W Erie St, Chicago, IL 60654
(312) 640-1156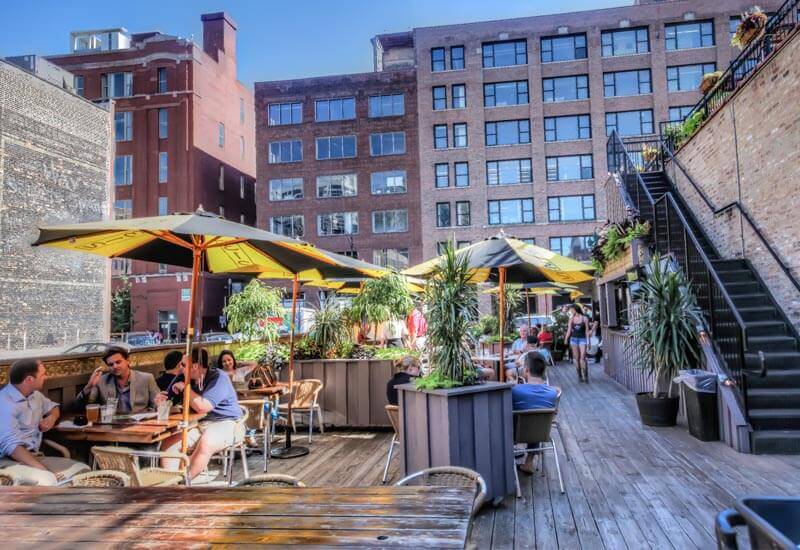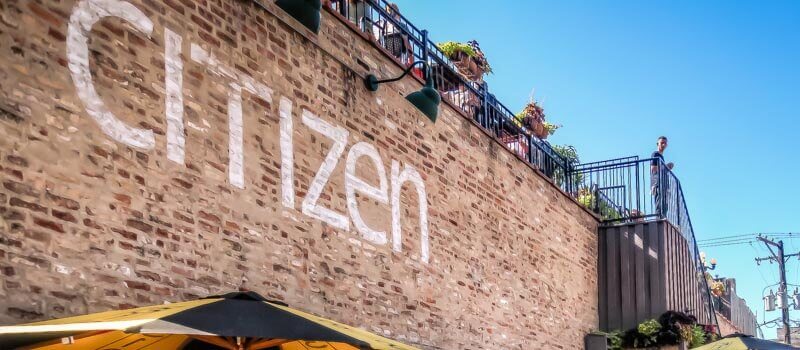 Featured Rooftop Bars
Looking for a limo or party bus?