Shanghai Terrace
This nice bar is located on Superior Street at the Peninsula Hotel near the north side. This is the closest thing you will get to Shanghai if you've been there before. They are well known for their authentic Chinese food and great appetizers - they've even been voted Chicago's number one Chinese restaurant. The food is a little on the pricey side, but if you're looking for quality it's well worth it. Make sure if you go that they sit you outside to make the experience as wonderful as possible - the outside view is just stunning and the décor is gorgeous with a romantic feel! Service at the Shanghai Terrace is always attentive and friendly! Friendly service, a beautiful rooftop view, and great authentic food are sure to make your experience one you'll love and remember forever.
Shanghai Terrace
108 East Superior Street, Chicago, IL 60611
(312) 573-6744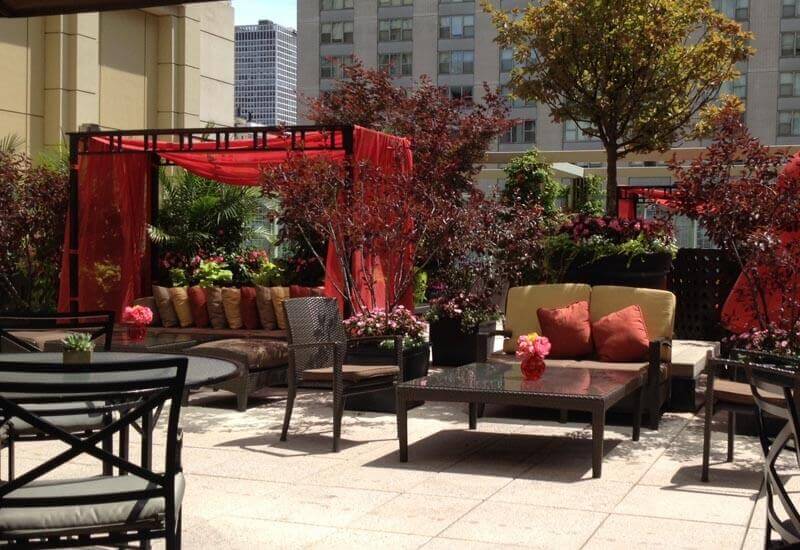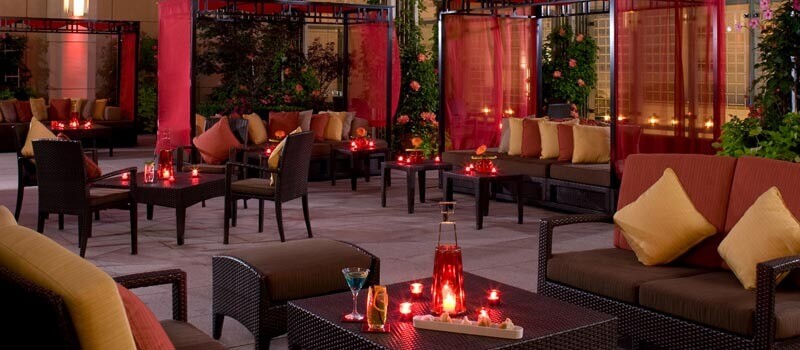 Featured Rooftop Bars
Looking for a limo or party bus?