Sully's House
If you're looking for a sports pub with a rooftop then check out Sully's House! This Irish-style local hideout in southwest Lincoln Park has a relaxed yet classy interior and 16 HD TV and 3 100" HD projection screens. The feature 20 draft beers plus at least 30 types of bottled beer so no matter if you're a casual drinker or a beer enthusiast, they'll have something for you. The rooftop at Sully's is comfortable and and great place to relax and enjoy a drink, food, and great company!
Sully's House
1501 N Dayton St, Chicago, IL 60642
(773) 244-1234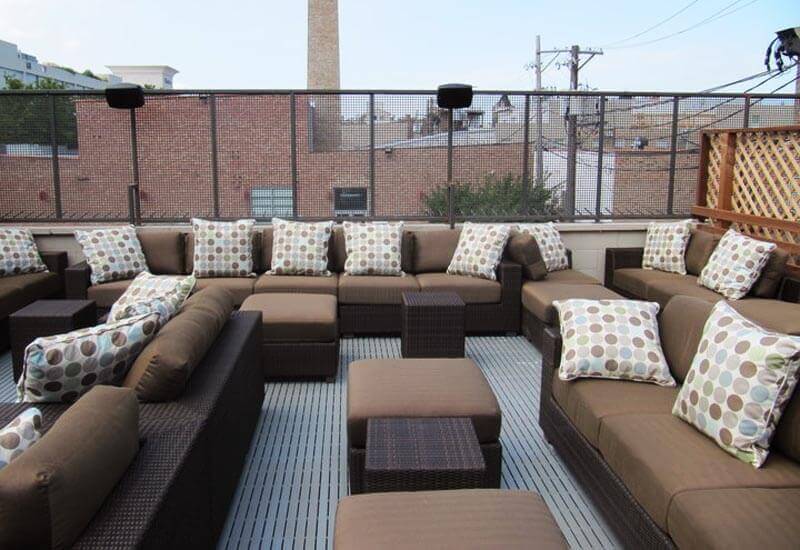 Featured Rooftop Bars
Looking for a limo or party bus?