American Junkie
American Junkie celebrates our country and your right to drink! Enjoy any number of signature cocktails, craft beers, and private label wines. A DJ sets the mood for dancing, and the rest of the staff is welcoming and helpful. They have a great menu with delicious food to enjoy with your drinks. American Junkie is open during the day and late into the night, and with so much to do from dancing to eating and drinking to watching the game, you are bound to have a great time. The roof is retractable, so it's a great place to party regardless of the weather!
American Junkie
15 West Illinois St, Chicago, IL 60654
(312) 239-0995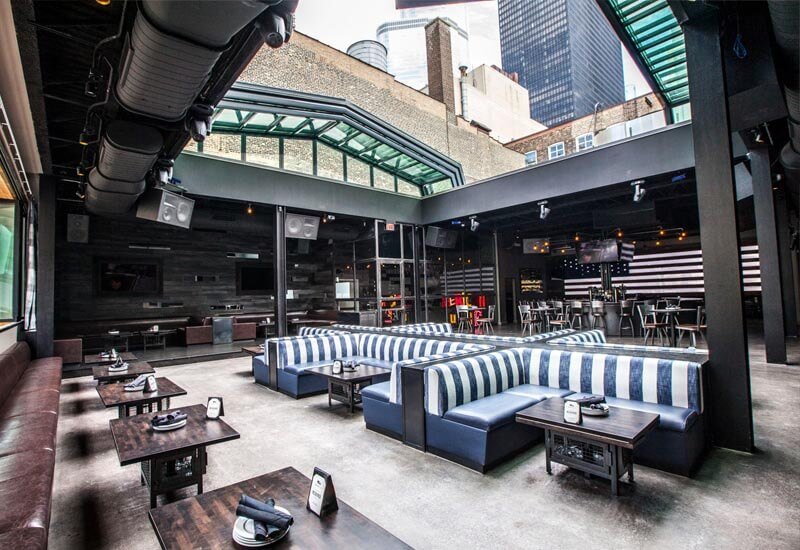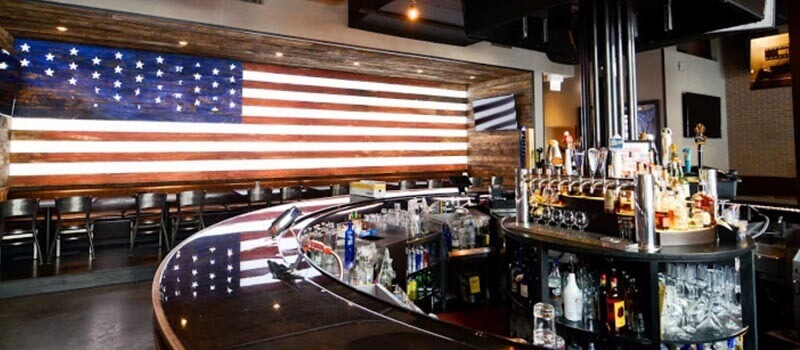 Featured Rooftop Bars
Looking for a limo or party bus?