The Kensington Roof Garden & Lounge
Located at Parliament Chicago
Everyone has experienced some terrible service. This is something that will never happen at this venue. Everyone who works here is a top notch professional and that goes a very long way in determining whether you have a great time or not. The music is played at just the right level in order to allow conversation and the staff is super friendly. The drinks are unbelievable. A great place to host a private party or just take a date and enjoy some downtime and great viewing.
The Kensington Roof Garden & Lounge
Parliament Chicago
324 W Chicago Ave, Chicago, IL 60654
(312) 380-0004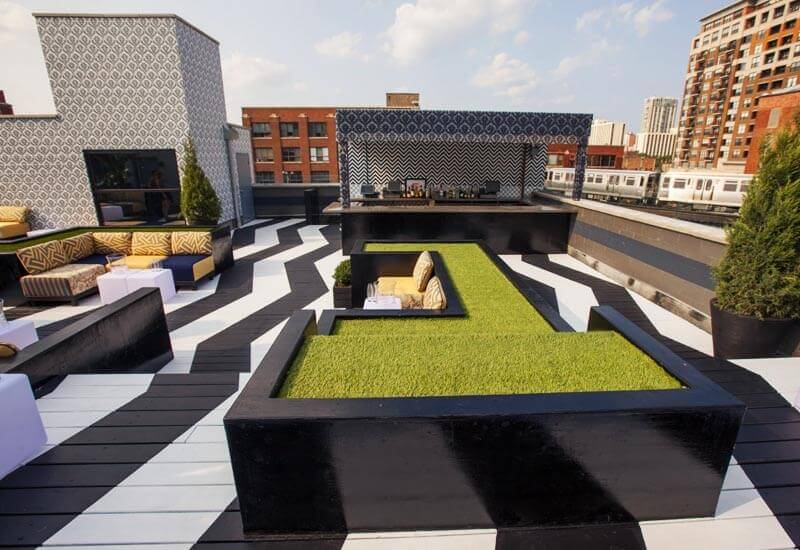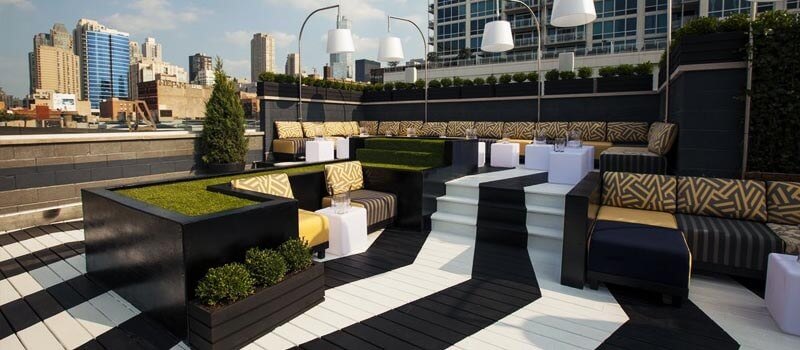 Featured Rooftop Bars
Looking for a limo or party bus?