Cerise
Have you ever heard of a panorama of delights? Well, we had not either until we experienced Cerise. The mix of crafty cocktails and Izakaya inspired culinary creations will have you running back for more as often as you can. The views are phenomenal and the bar staff are always ready with some fun repartee. They make the best cocktails bar none. There is truly nothing to not love about this establishment. You will feel like a VIP every time that you go. Don't forget to check out the view, you won't believe it.
Cerise
Virgin Hotels Chicago
203 N. Wabash, Chicago, IL 60601
(312) 940-4774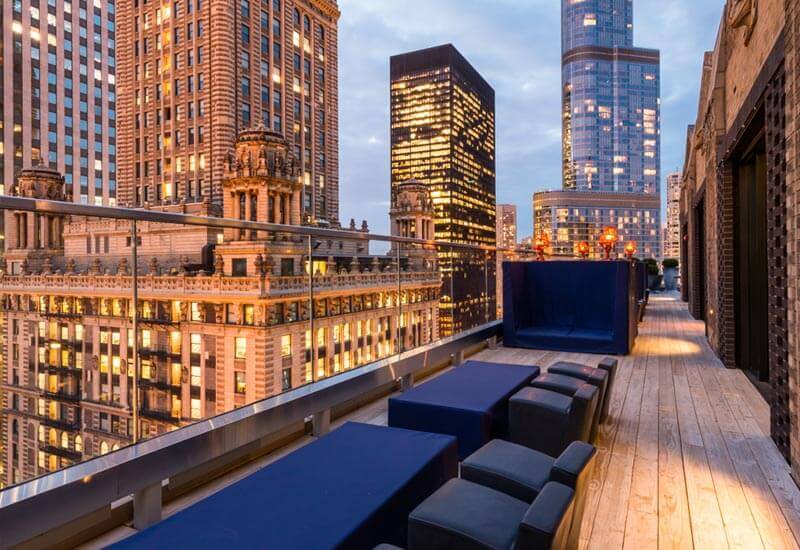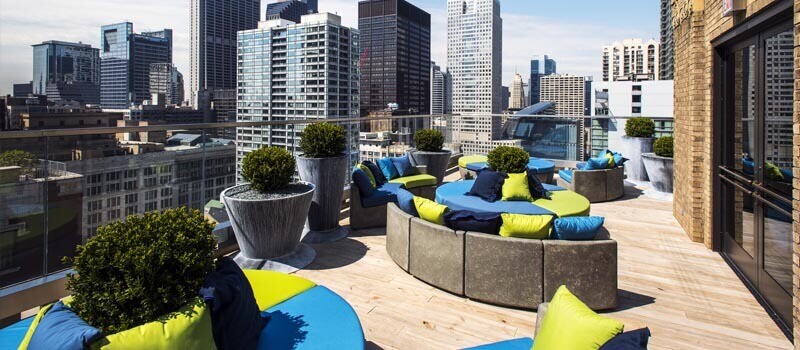 Featured Rooftop Bars
Looking for a limo or party bus?