Benchmark
What a versatile place this is. It is best described as a sports bar feel with a high class atmosphere. There is also a modern and open floor that is conducive to parties and mingling. The upstairs has a retractable roof that can be used to create a nice outside dining and drinking experience. They have live music on a regular basis that keeps the crowd lively. So, between the great food, the awesome ambiance, excellent mixed drinks and the view, you have a winner on your hands.
Benchmark
1510 N Wells St, Chicago, IL 60610
(312) 649-9640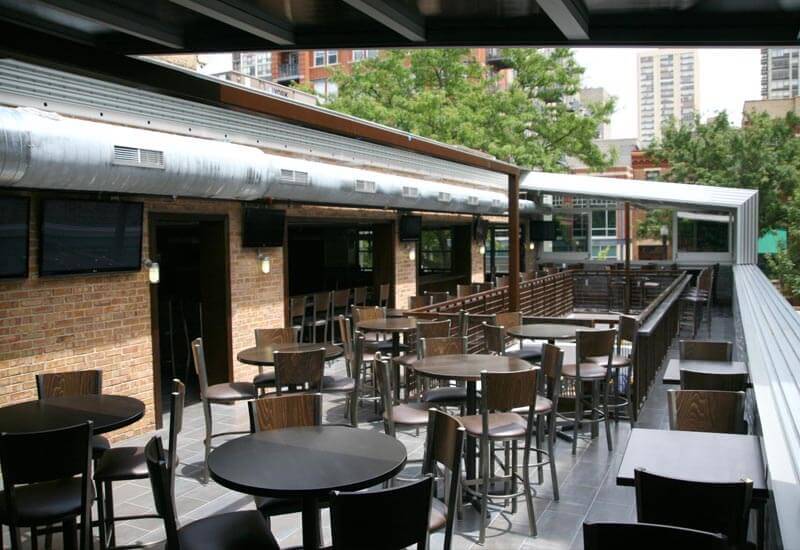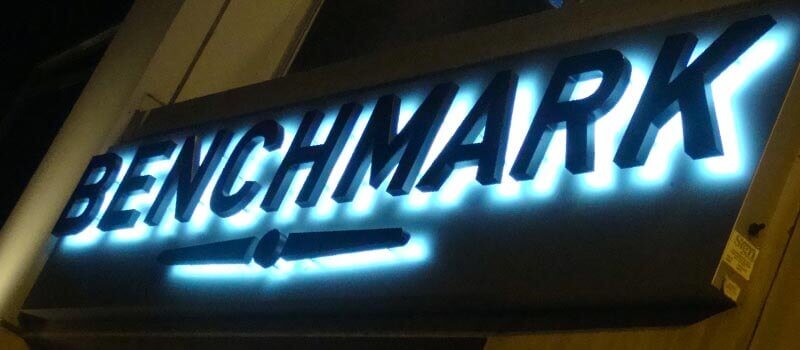 Featured Rooftop Bars
Looking for a limo or party bus?