The Garage Bar & Sandwiches
Great staff, great beer, and great food are what you get at The Garage along with an awesome rooftop patio. The giant pretzel is a favorite snack among regulars and some also say they have the best burgers in Chicago. Everyone who visits the Garage is an instant fan, and it's hard not to be with such a great environment and freindly, welcoming service.
The Garage Bar & Sandwiches
6154 N Milwaukee Ave, Chicago, IL 60646
(312) 647-1386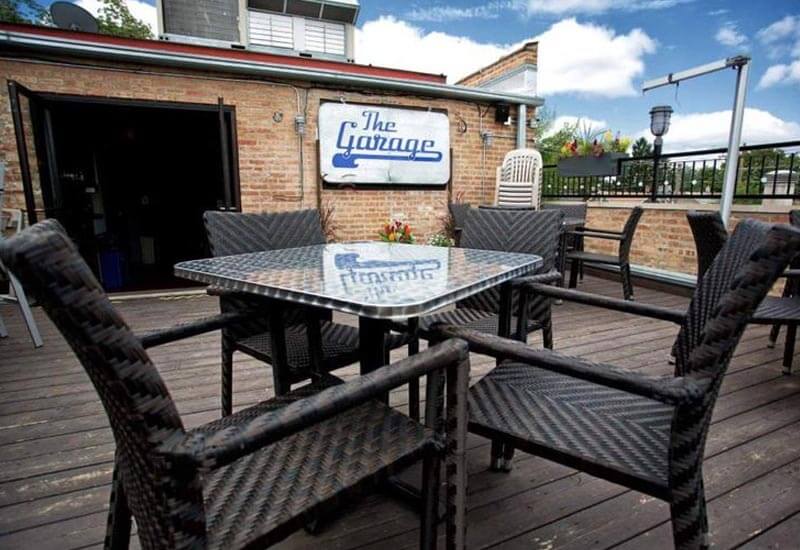 Featured Rooftop Bars
Looking for a limo or party bus?