Tavern at the Park
Rated a top 10 restaurant for the past two years, they serve up some seriously good food here. If you like being treated like family, you have come to the right place. Whether you want meat or no meat, the options are plenteous. And don't forget to save room for desserts because they are out of this world. We particularly like the blueberry bread pudding. The wine selection is also something that you will appreciate. And they are hand picked to fit any budget.
Tavern at the Park
130 E Randolph St, Chicago, IL 60601
(312) 552-0070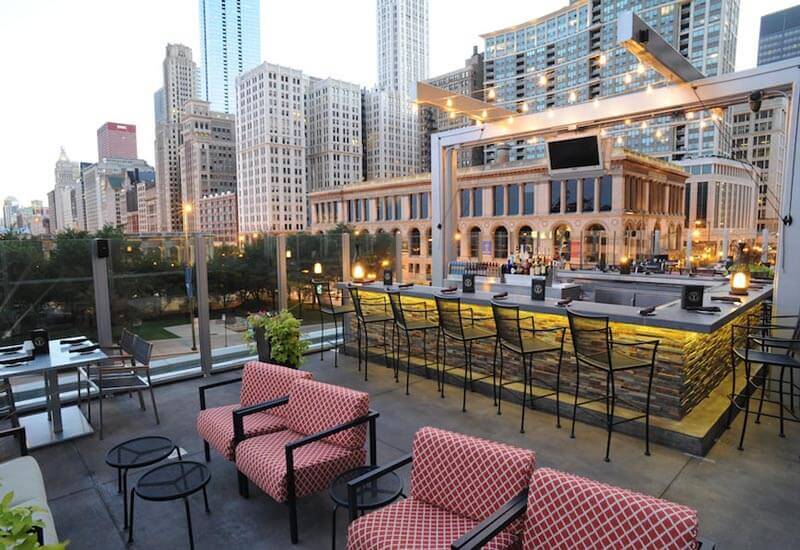 Featured Rooftop Bars
Looking for a limo or party bus?