Sidetrack
Located in Lakeview, Sidetrack is the one and only gay bar in Chicago that offers a gorgeous rooftop deck. The place started out as a small bar in 1982 and has greatly expanded since then. They opened the rooftop deck in 2004 and are now a popular destination with the space to accommodate over 1,000 guests at a time!
Sidetrack has amazing weekly events every day including show tunes on Mondays, Fridays, Saturdays and Diva Tuesdays! Stop in for an amazing night and enjoy beer, wine, and frozen cocktails!
Sidetrack
3349 North Halsted, Chicago, IL 60656
(773) 477-9189
(773) 477-9189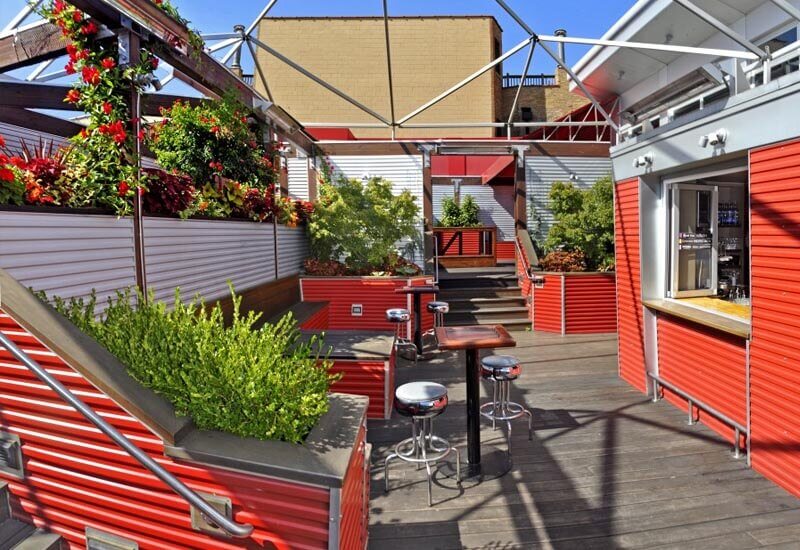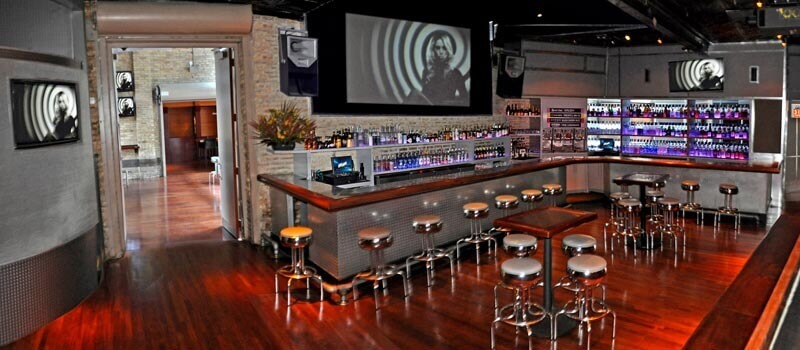 Featured Rooftop Bars
Looking for a limo or party bus?