Gene's Sausage Shop
Gene's Sausage Shop is good for more than just a sausage shop and deli, they're also a great place to enjoy a rooftop view! Head up to the roof for some fun in their beer and wine garden! Enjoy a variety of beers on tap, glasses of wine, and some delicious food fresh off the grill and of course a great view of beautiful Chicago!
Gene's has a comfortable vibe with wooden picnic tables, a garden, and a beautiful trellis. It's the perfect casual place to enjoy a gorgeous day with food, drinks, and friends! Stop on by this Chicago favorite for a fun time!
Gene's Sausage Shop (Lincoln Square)
4750 North Lincoln Avenue, Chicago, IL
(773)728-7243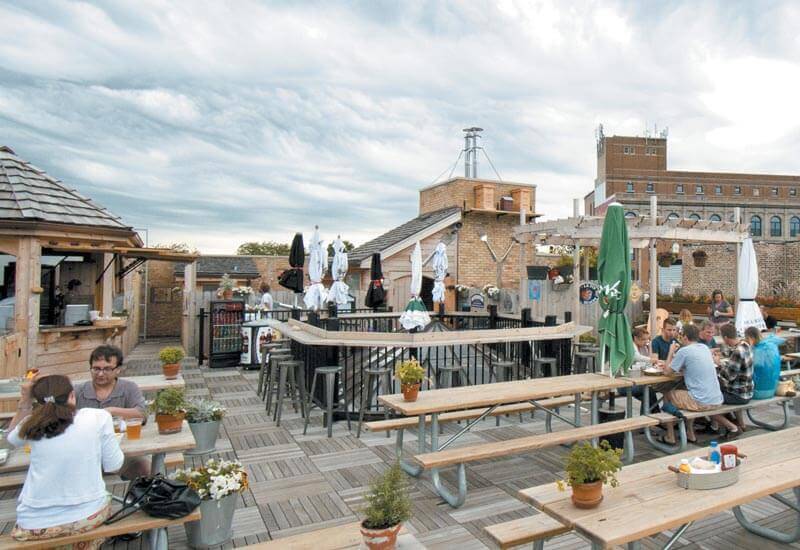 Featured Rooftop Bars
Looking for a limo or party bus?