Veranda Restaurant and Bar
The atmosphere provided by this establishment is second to none. You will feel comfortable and very welcome. This garden venue is so pleasant that all of your cares will melt away at least for awhile. The servers are cheerful and very charming which adds a lot to your experience. The beer list will have something on it that you like we assure you. The menu has a large number of Greek offering and they are all well prepared and very tasty. Also, we would be remiss if we did not recommend the dessert. You will not be disappointed with anything at this wonderful location.
Veranda Restaurant and Bar
5700 E Irving Park Rd, Chicago, IL 60634
(773) 283-8800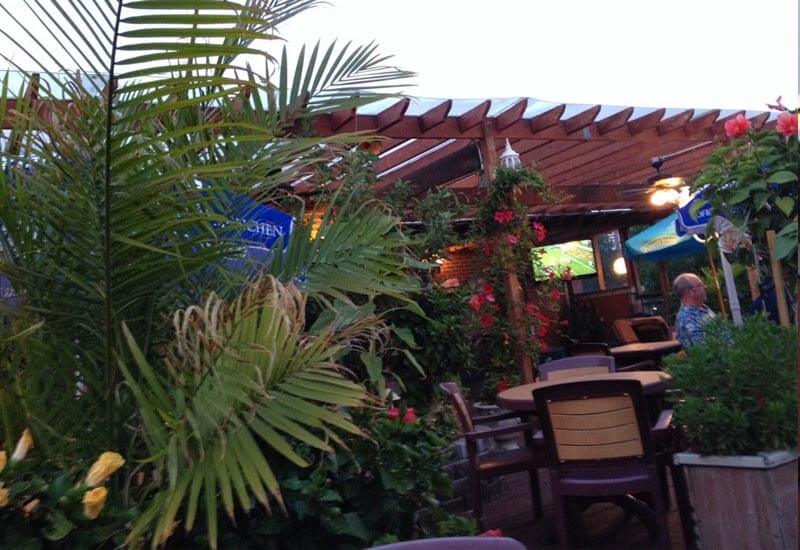 Featured Rooftop Bars
Looking for a limo or party bus?