The Twisted Spoke
You can't miss this place with the unique motorcycle décor on the outside of the building. This isn't your average trendy club in Chicago. Twisted Spoke started out as a biker bar and while you don't have to worry about safety, you will see a diverse crowd from yuppies to bikers and from long-time regulars to first-time visitors. This great mix of patrons gives The Twisted Spoke one of the best atmospheres around! The décor is covered with antique bike parts and accessories inside. They music ranges from country to punk to R&B and there's TVs if you want to watch the game. They have a full menu of great food, try the fat boy burger if you're hungry.
Twisted Spoke has a great rooftop with a picnic table setup that offers plenty of places to sit. They have plenty of drinks to sample from beers to cocktails!
The Twisted Spoke
501 N Ogden Ave, Chicago, IL 60622
(312) 666-1500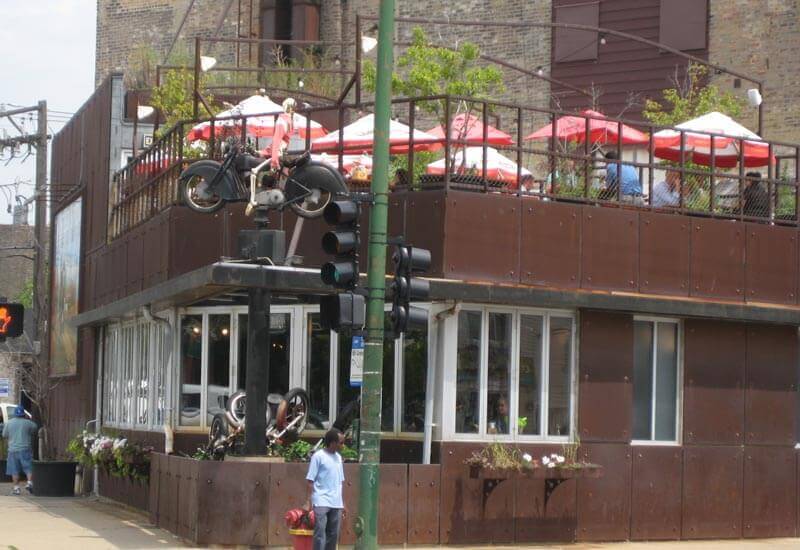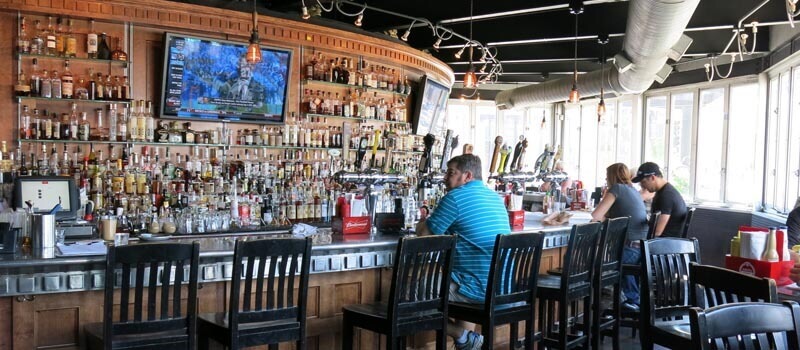 Featured Rooftop Bars
Looking for a limo or party bus?