Homestead on the Roof
This is what you could call a literal farm-to-table restaurant. You will find farm-fresh seasonal fare in everything, in the dinners, the desserts and hand-crafted cocktails. You will go crazy over the esoteric wines by the bottle or by the glass. Throw in a weekly rotating craft brewery and a list of over 100 spirits and we can't think of anything else you would need or want. But just in case, how about an outdoor rooftop patio where you can enjoy a great view. If that doesn't complete the picture, we don't know what would.
Homestead on the Roof
1924 W Chicago Ave, Chicago, IL 60622
(773) 332-2354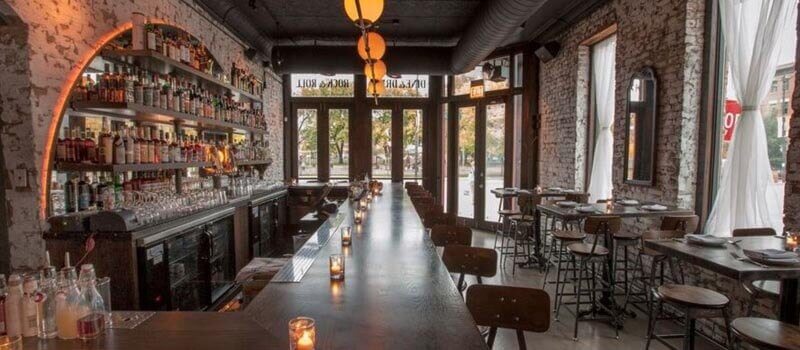 Featured Rooftop Bars
Looking for a limo or party bus?