Masada
There is truly nothing like Middle Eastern cuisine. And at Masada, you will experience the best of the best with true middle eastern flavors and sounds that will touch all four senses. The staff and ownership have taken great pains to recreate a great atmosphere that speaks of the middle east. Add to this amazing décor some quality drinks and phenomenal food and you will be in heaven. The flavors are out of this world and the portions are very generous. And all of this in conjunction with a picturesque view of the city.
Masada
2206 N California Ave, Chicago, IL 60647
(773) 697-8397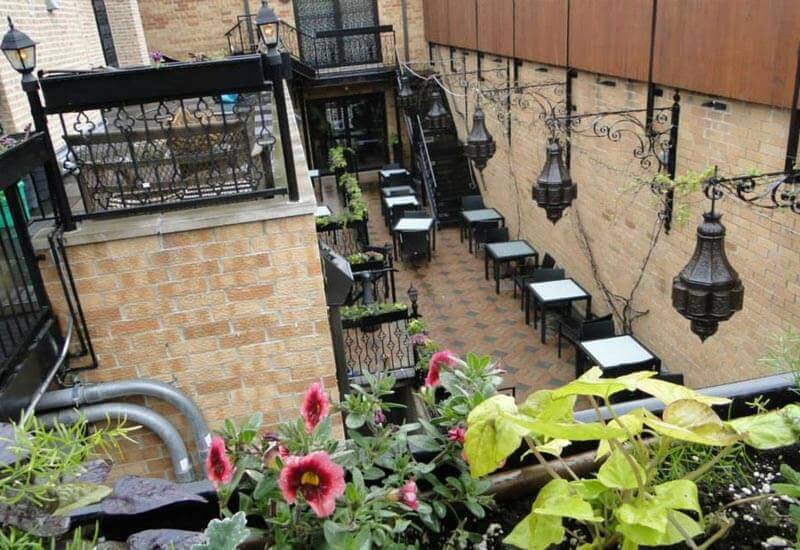 Featured Rooftop Bars
Looking for a limo or party bus?