Lakeview Baseball Club
This is tradition at its best. What a view of the ballpark it provides. And the atmosphere and vibe that the owners have created is exquisite. The rich mahogany bars and hardwood floors give of this special vibe. If you are worried about missing any of the game, just take a glace over at one of the 80 inch outdoor televisions. The stadium style seating will make you feel right at home. You will be provided with a menu of very tasty items sourced from local farms. The staff is just excellent and will make sure your every need is attended to.
Lakeview Baseball Club
3633 N Sheffield Ave, Chicago, IL 60613
(773) 935-1880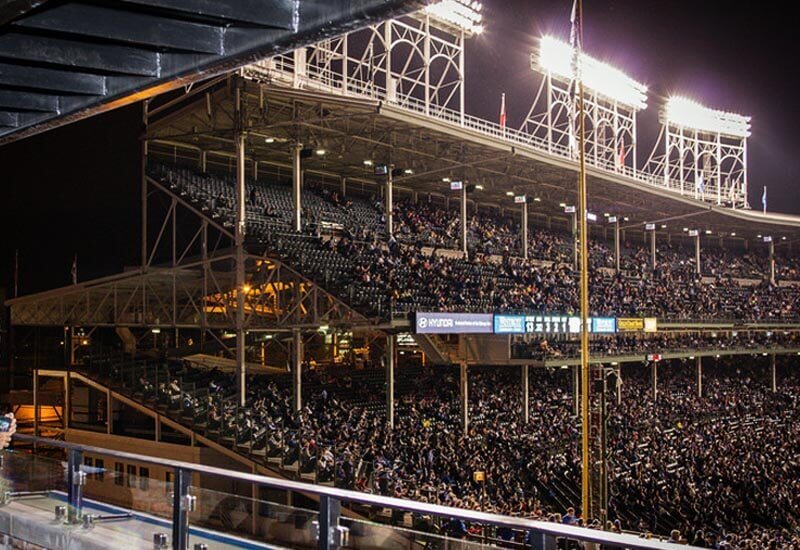 Featured Rooftop Bars
Looking for a limo or party bus?