3639 Wrigley Rooftop
This is a great rooftop for watching Cubs games. In fact, 3639 Wrigley Rooftop was voted the best of the best for seats at sporting events! This rooftop bar is an instant favorite for everyone who goes. They have great service, great food, a great view, and its easy to get drinks! They offer seating options that range from premium stadium seats, bleachers, risers, to an interior club room. It's a great place to socialize and enjoy food and drinks. If you want an outdoor deck area to have some drinks on and watch the game this is the place for you!
3639 Wrigley Rooftop
3639 N. Sheffield, Chicago, IL 60687
(312) 382-9100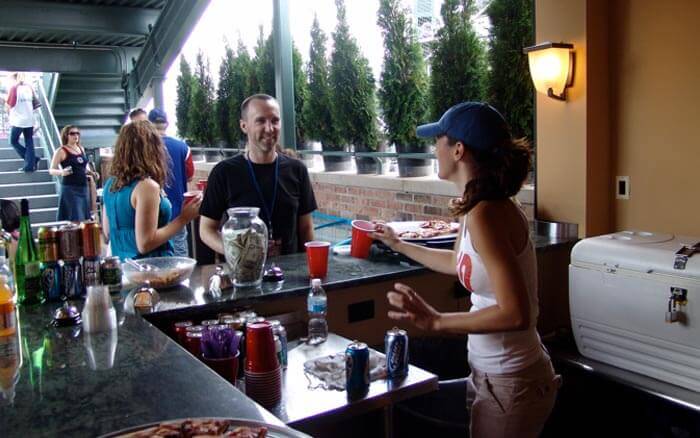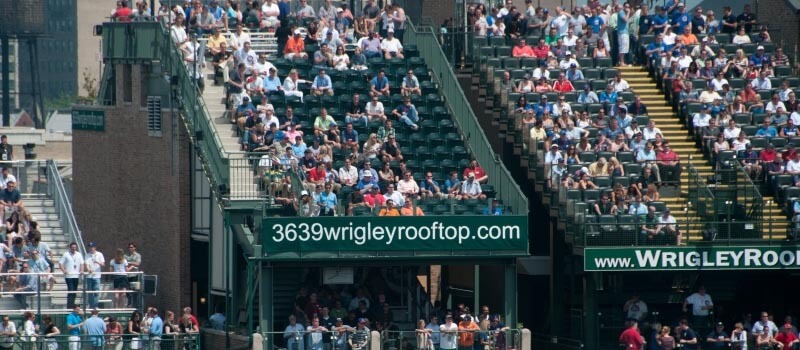 Featured Rooftop Bars
Looking for a limo or party bus?