Down the Line
This is one of the most amazing experiences you will ever have. You can feel the fun and excitement of a Chicago Cubs baseball game while enjoying a full menu of food and drink options. You won't believe it when you sit down. You are sitting only 448 feel from home plate right down the first base line. This is a great idea for large groups or just individuals looking for a very unique experience. You will find the food to be of the highest quality and there are actually two bars to be served from and they have some very nice options indeed.
Down the Line
3621 N Sheffield Ave, Chicago, IL 60613
(773) 975-5677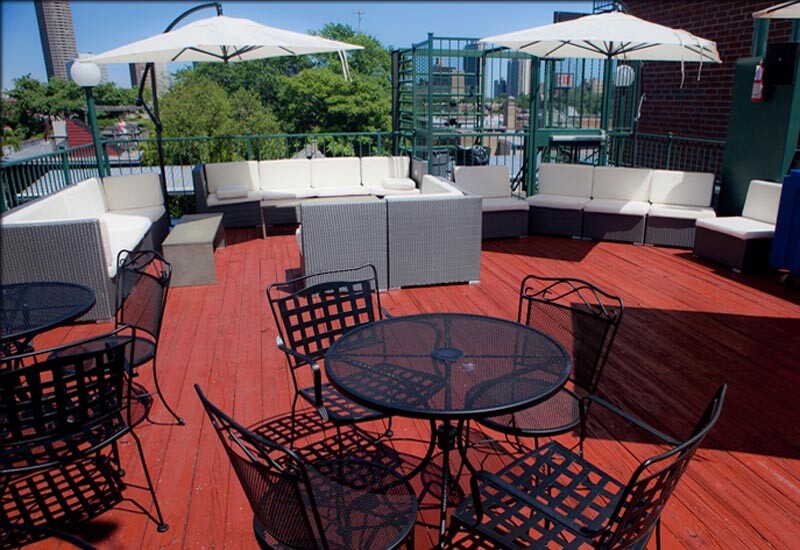 Featured Rooftop Bars
Looking for a limo or party bus?