Pearl's Southern Comfort
The owners of Pearls share a love and passion for food and entertaining. And it certainly shows. If we were rating this in terms of number of stars from 1 to 5, there is no doubt we would give this venue a 6 if it were possible. The food is absolutely amazing and that goes for everything on the menu. The chef takes pride in the cajun and creole cuisine served. You have to try the barbeque, if you don't you are just robbing yourself of some of the most amazing scrumptious fare that you will find anywhere. The craft beer and cocktail selections round out a high quality experience.
Pearl's Southern Comfort
5352 North Broadway, Chicago, IL 60640
(773) 754-7419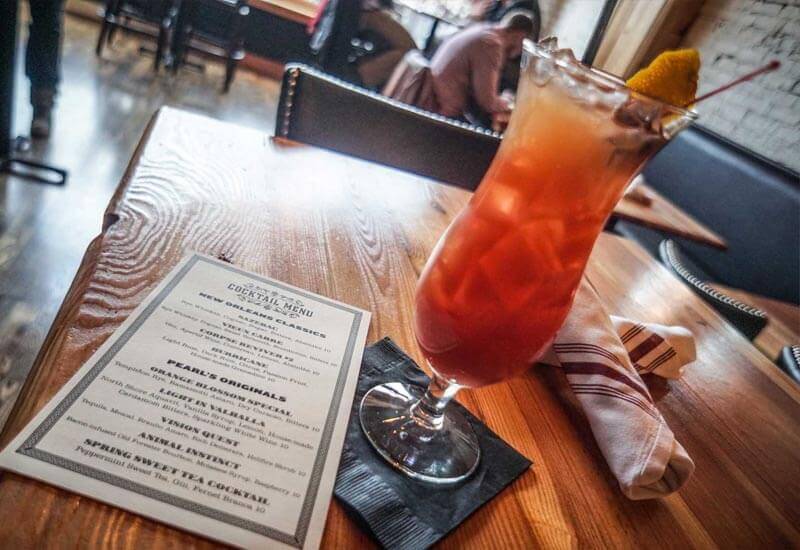 Featured Rooftop Bars
Looking for a limo or party bus?