Celeste
Celeste is an elegant bar and restaurant that serves up amazing cocktails. The atmosphere here is great for date nights or dinner with a group of friends, although it's more catered to cocktails.
The newly opened rooftop garden has a beautiful view. The ivy covered walls and Venetian-style décor make it a lovely place to enjoy a cocktail. The roof can accommodate up to 85 guests.
Celeste
111 W Hubbard St, Chicago, IL 60654
(312) 828-9000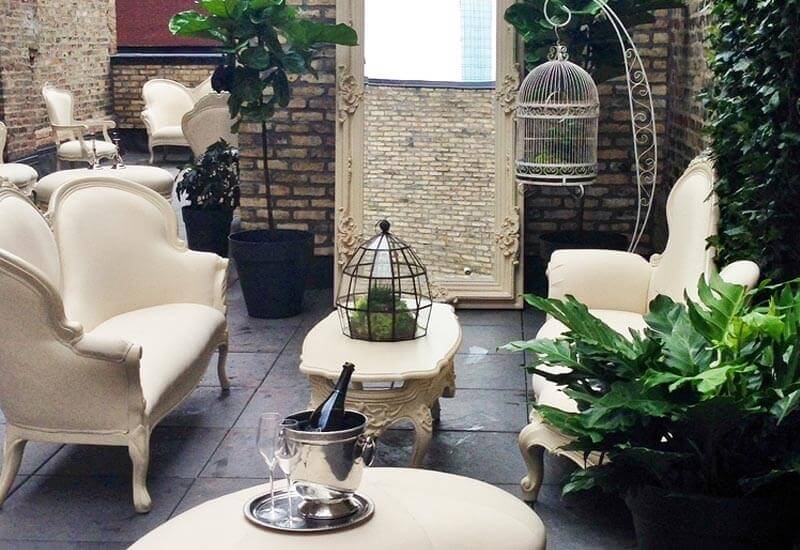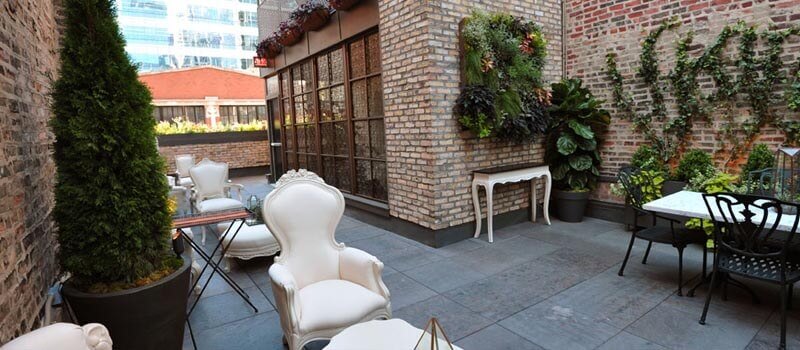 Featured Rooftop Bars
Looking for a limo or party bus?