Pegasus
Pegasus is a famous Greek restaurant in Chicago, so if you want authentic Mediterranean cooking this is the place to go! They also have a nice rooftop area to eat or just relax and have a few drinks. Pegasus prides itself on friendly, welcoming service and treating guests as family - it's a great environment and you're sure to have a very enjoyable time! It's located on the west loop in Greektown, so be sure to stop in if you're in the area!
Pegasus Restaurant & Taverna
130 S Halsted Street, Chicago, IL 60661
(312) 226-3377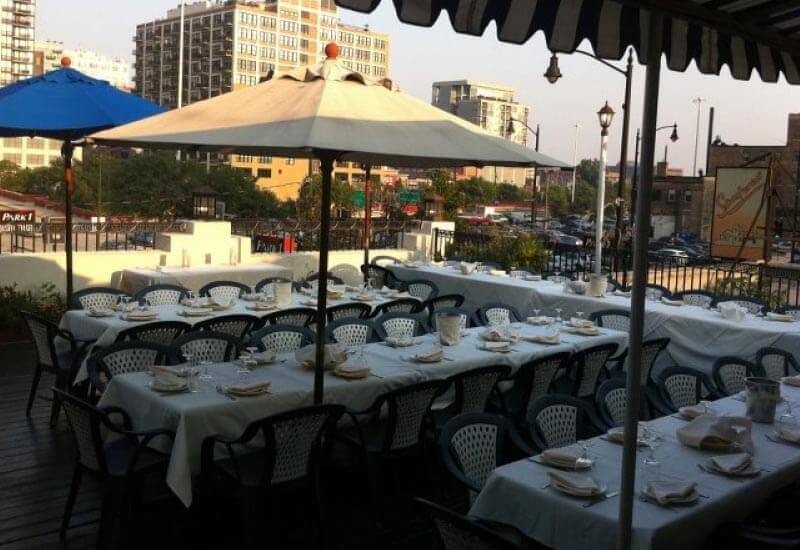 Featured Rooftop Bars
Looking for a limo or party bus?