Bottom Lounge
Bottom Lounge is located on Lake street near the west loop, right right by Union Park. Bottom Lounge is spacious so it doesn't get too packed like most of the rooftop bars in the city where you're shoulder to shoulder with everyone. They have a great beer selection and delicious menu options. Bottom Lounge is a great place to visit for a fun night out on the town with friends!
They have an amazing view on their rooftop deck and better yet have live music events regularly. Stop in any weekend to enjoy great live music, a great environment, food, and drinks at Bottom Lounge!
Bottom Lounge
1375 W Lake St, Chicago, IL 60607
(312) 666-6775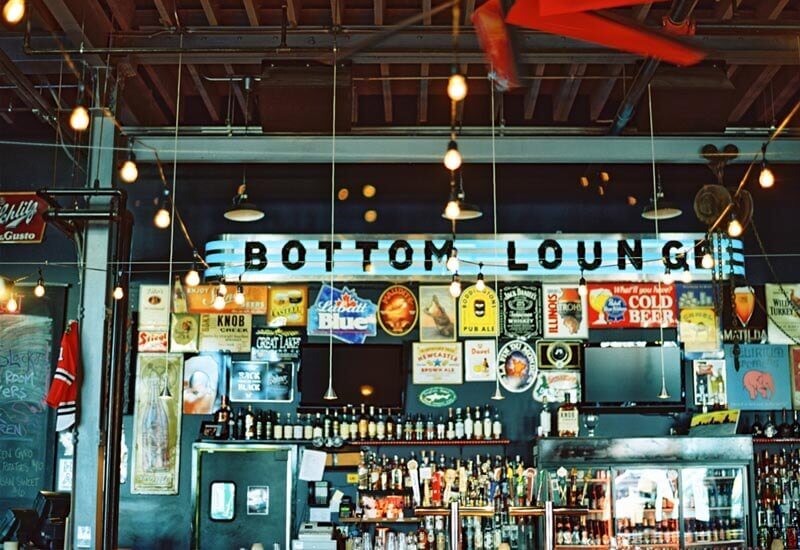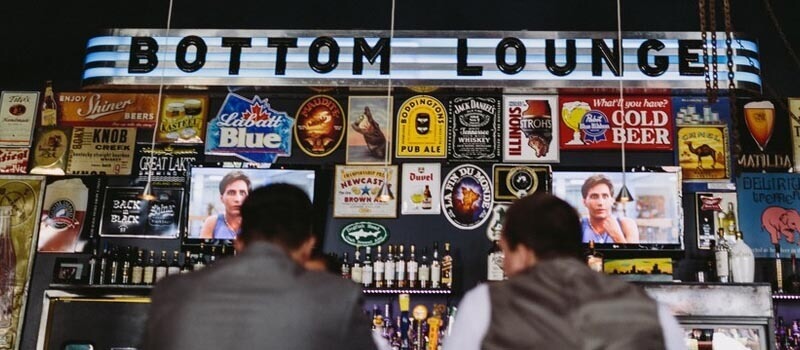 Featured Rooftop Bars
Looking for a limo or party bus?