Cite
Beautifully located at the Top of Lake Point Tower, the views are absolutely stunning. All of the quality service that you receive here comes down from the top as the owner has a refined taste for luxury cuisine. Cite has won an award for the best cuisine in Chicago and we can certainly see why. It doesn't matter what you do here, grab an appetizer or just a quality drink, you will find your experience to be top notch in every way. And to top everything off, the bartenders are not only super friendly, but truly know their business well.
Cite
505 North Lake Shore Drive, 70th floor, Chicago, IL 60611
(312) 644-4050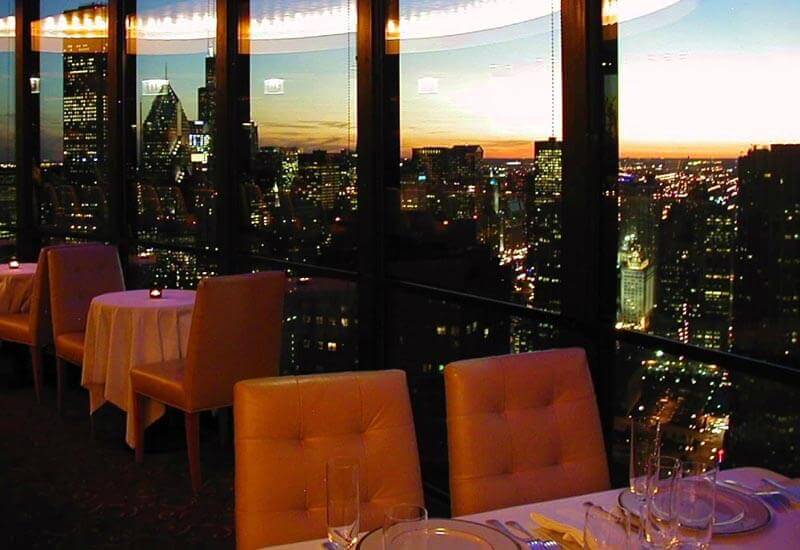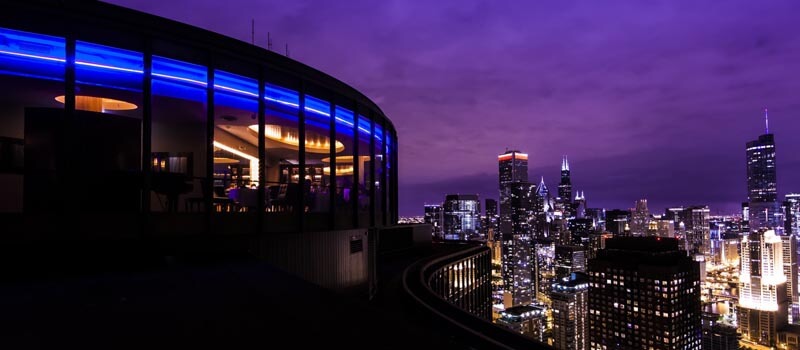 Featured Rooftop Bars
Looking for a limo or party bus?