Casey Moran's Ivy Lounge
This establishment is far and away Wrigleyville's premier sports bar. They are a fan favorite for some very good reasons. One of those reasons is the scrumptious food. Another very good reason is that they have two fully stocked bars. We could go on and on with features like private group seating and a modern pergola system. So, if you want to feel like royalty and spend some time in a very chic venue, stop in soon and sip a cocktail and grab some brunch. They aim to please and will.
Casey Moran's Ivy Lounge
3660 N Clark St, Chicago, IL 60613
(773) 755-4444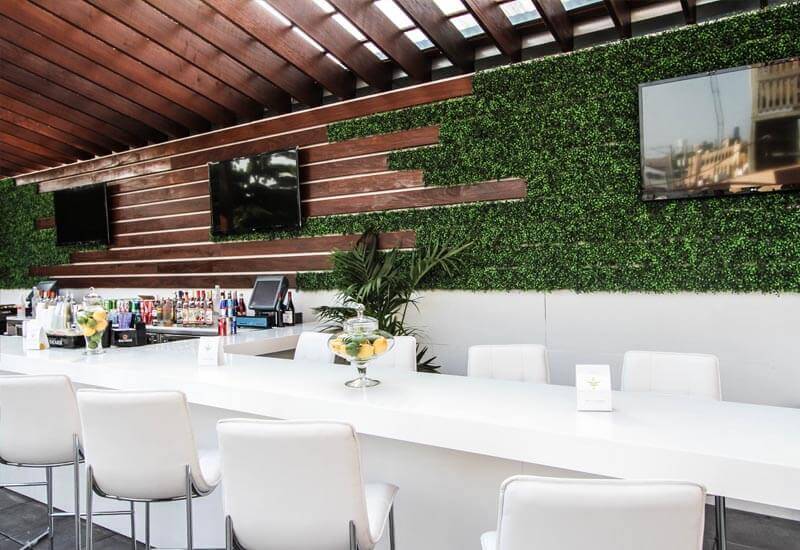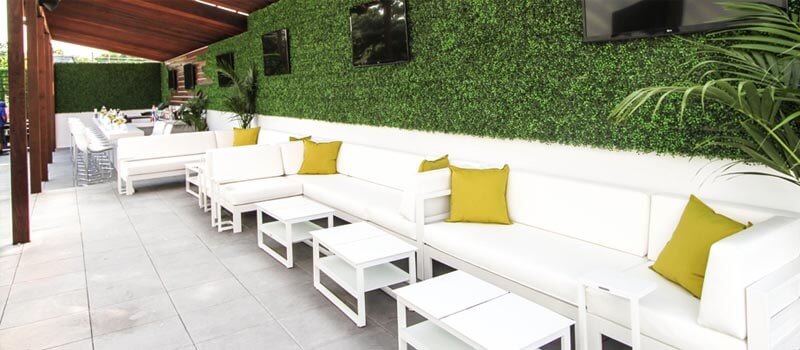 Featured Rooftop Bars
Looking for a limo or party bus?