Castaways
If you are looking for the very best location on North Avenue Beach, you have just found it. Talk about great food and drinks. And as an added feature that you will absolutely fall in love with, the first level has an ice cream cafe with beachside burgers and casual walk-up stands. The rooftop features tasty appetizers, sandwiches, fresh salads and refreshing desserts. But the best thing about this venue is the chance to grab a quality drink while enjoying one of the most delightful views you will find anywhere. This is an oasis in your backyard.
Castaways
1603 N Lake Shore Dr, Chicago, IL 60614
(773) 281-1200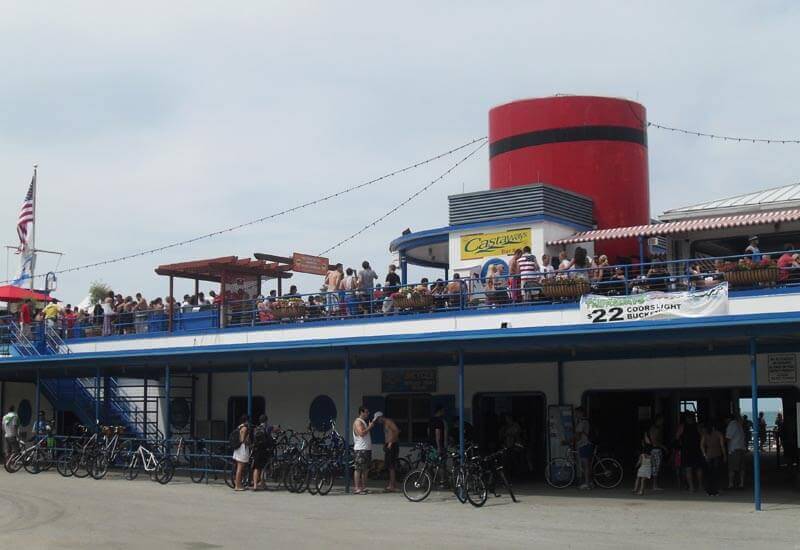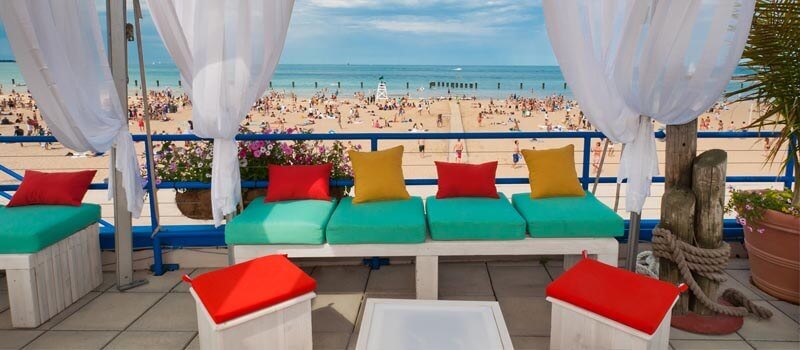 Featured Rooftop Bars
Looking for a limo or party bus?